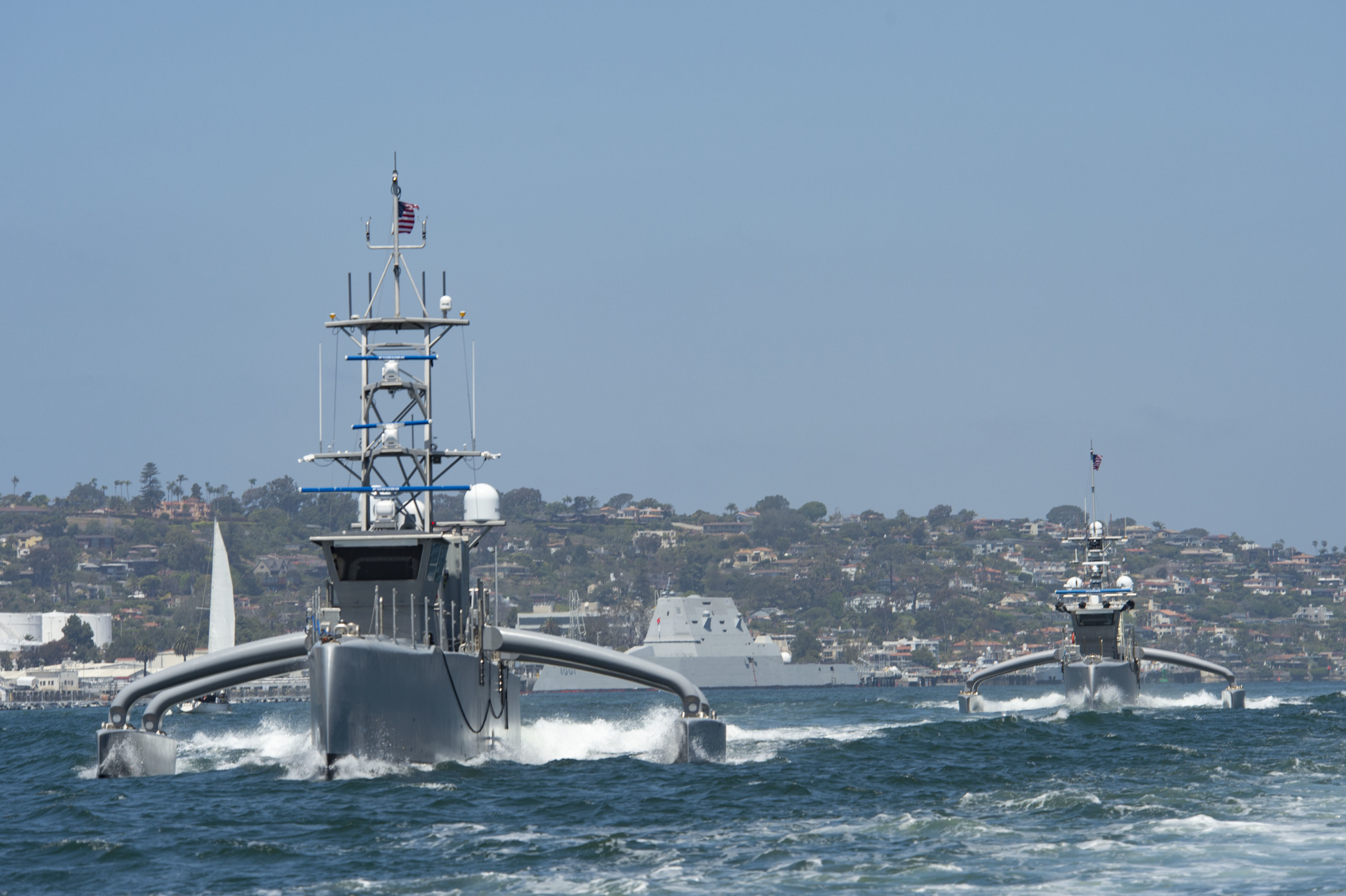 USV FoS IDIQ-MAC
The USV Family of Systems includes the platforms and systems that comprise the U.S. Navy's future unmanned surface fleet. Under the IDIQ-MAC, the government intends to support, maintain and modernize USV systems, subsystems, and payloads to meet current and future operational requirements for Unmanned Maritime Systems under Program Executive Office Unmanned and Small Combatants.
NAVSEA selected 40 vendors in February 2020 to compete for individual task and/or delivery orders under the IDIQ-MAC's six USV FoS Functional Areas: Payloads, Non-Payload Sensors, Mission Support Systems, Autonomy and Vehicle Control Systems, Ashore and Host Platform Elements, Logistics and Sustainment. The IDIQ-MAC's contract ceiling for all orders is $982.1 million.
SeaPort-NxG is the Navy's electronic platform for acquiring support services in 23 functional areas including Engineering, Financial Management, and Program Management. The Navy Systems Commands (NAVSEA, NAVAIR, NAVWAR, NAVFAC, and NAVSUP), the Office of Naval Research (ONR), Military Sealift Command (MSC), and the United States Marine Corps (USMC) compete their service requirements amongst SeaPort-NxG Indefinite Delivery Indefinite Quantity (IDIQ) multiple award contract holders.  Simply stated, SeaPort-NxG provides an efficient and effective means of contracting for professional support services and enhancing small business participation.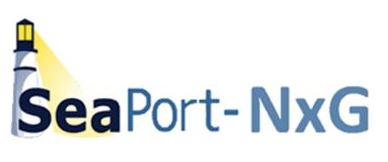 UTIC OTA 

The Undersea Technology Innovation Consortium (UTIC) promotes the rapid development, prototyping and commercialization of innovative undersea and maritime technology and advances learning in the undersea and maritime sector for commercial, academic, and defense organizations.  UTIC welcomes participation by organizations – both traditional and non-traditional – who have technologies that can contribute to undersea and maritime domain applications.
In June 2018 the national Undersea Technology Innovation Consortium (UTIC) was awarded the Other Transaction Authority (OTA) agreement for Undersea Technology Innovation by the Naval Undersea Warfare Center (NUWC), Division Newport.  UTIC and NUWC Division Newport signed a three-year OTA agreement with options for up to 10 years for industry, academia and the nonprofit sector to engage in a broad range of undersea and maritime prototyping activities.
The agreement allows for the delivery of new technology products and services faster and more efficiently than traditional federal acquisition requirements might permit.
The undersea and maritime technology domain is uniquely poised to expand and grow its economic impact and related technology jobs. The UTIC community reflects the highly skilled and trained undersea and maritime technology workforce unique to this specialized environment.