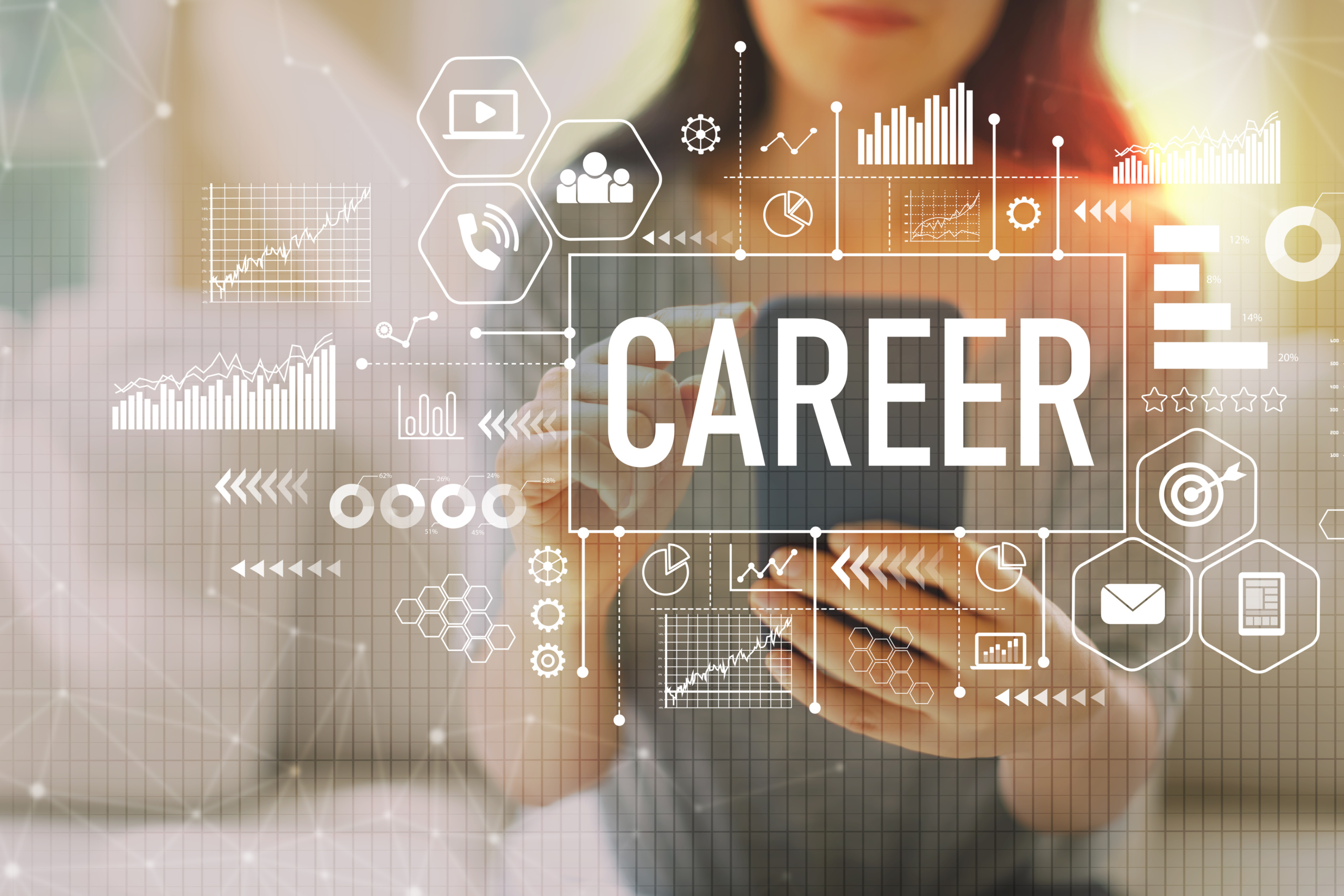 Careers
Sedna hires talented individuals with technology interests, diverse backgrounds, and aptitudes. We promote professional development for our employees, providing training and development at all skill levels.
Our employees exemplify diversity with varied backgrounds, perspectives, and experiences.
Our flexible schedules, competitive pay, and comprehensive benefits enable you to live a healthy, fulfilling life at and outside of work.
Careers & Internships
Work With us
Sedna is continually looking for outstanding individuals including systems engineers, software engineers and program managers. These positions require the ability to obtain a DoD secret security clearance. Dedicated individuals who are interested in using their imagination along with state of the art technology are encouraged to apply.
Internships
Sedna offers paid internship programs for engineering and computer science undergraduates. Students gain technical experience by working on real projects. 
We typically hire interns with the following majors:
Computer Science
Systems Engineering
Other majors in a relevant technical or computing discipline (eg. Electrical Engineer, Mechanical Engineer, etc.)
Applicants must be able to obtain and maintain a DoD Security Clearance.