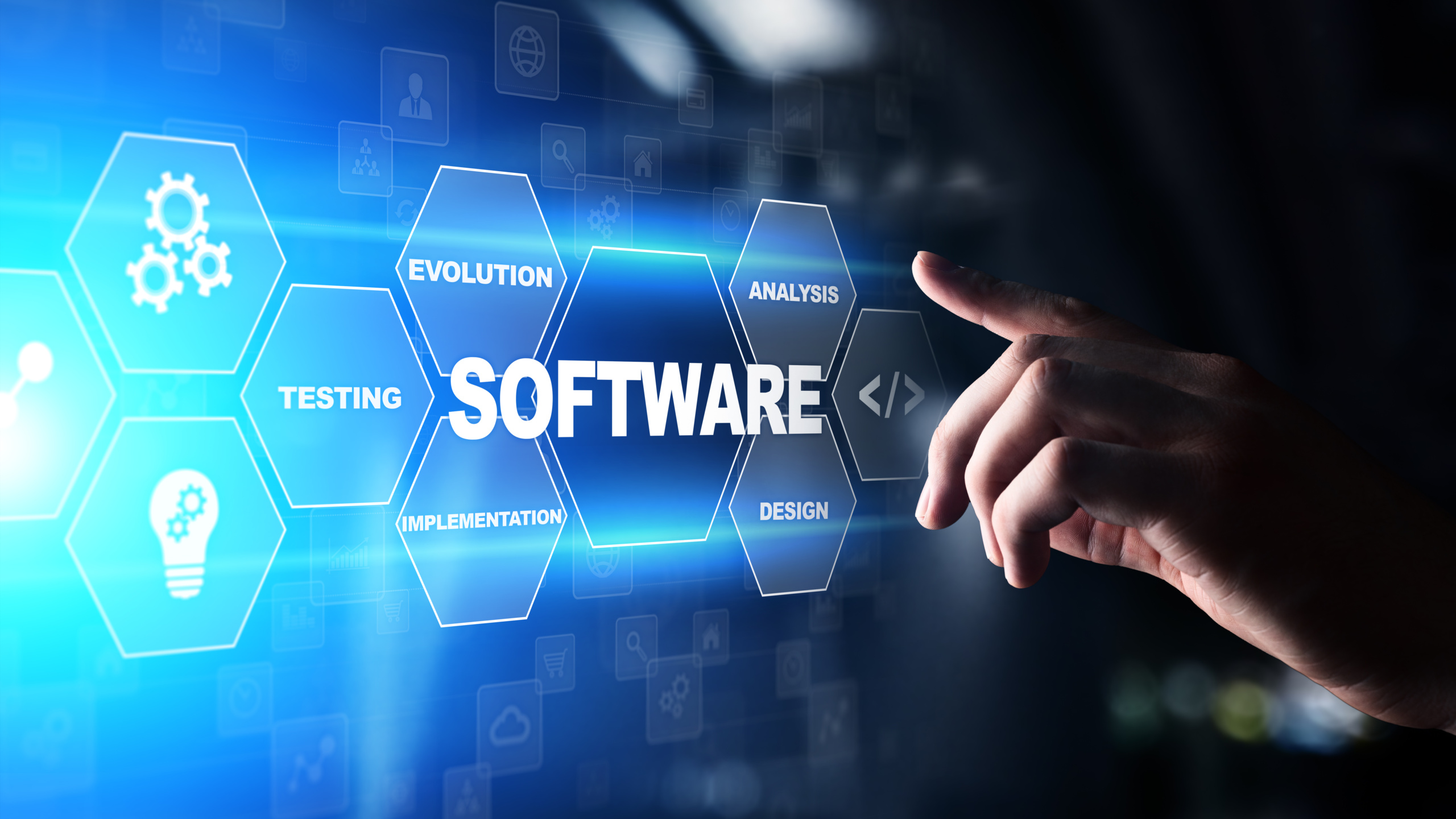 about us
Our Experience
Sedna is a technology company whose mission is to provide high quality systems, software engineering and integration capability to the national security community.  We solve complex problems and provide mission-critical solutions to our customers.
We apply an open architecture methodology to software development, providing an agile approach to design, development, integration and testing on accelerated timelines.
Leveraging Experience
engineering dynamic solutions
In addition to robust software development capabilities, Sedna offers hardware engineering for the design and production of electronic components. Sedna's experienced systems engineers and detailed designers integrate both commercial and custom-designed components into a complete solution for the customer. Sedna uses Computer Aided Design (CAD) tools for three-dimensional modeling, Finite Element Analysis (FEA) and Computational Fluid Dynamics (CFD) modeling creating compliant design and technical data packages suitable for build to print.
Established in 2004
Sedna is a business built on innovation
Established in 2004, Sedna primarily works with the United States Navy to provide mission-critical solutions. Sedna has a consistent track record with innovative and cost-effective computing solutions. We have successfully transitioned Small Business Innovation Research (SBIR) projects to program of records providing lasting warfighting impact. Sedna is an industry leader for high-fidelity simulation and digital signal processing.
We are committed to providing high-quality, cost-effective solutions that exceed expectations. We achieve this by continually monitoring customer satisfaction, reviewing our processes, and improving our products.